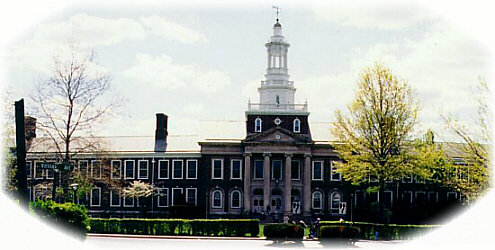 Welcome to the Home Page of the Great Neck (New York) High School Class of 1957!

60th Anniversary Reunion
Reunion plans have been cancelled due to lack of interest.
Those having paid by PayPal / credit card will receive a refund on their account during the first week in March.
Those having paid by check will receive a refund in the middle of March except those who have paid within the last few weeks have not had their checks deposited. They will receive individual notice that their checks have not been deposited and that they may void the checks.

x
Kensington Elementary Graduates
Mini Reunion Photos
Return of the [Arrandale–Saddle Rock] Jedi Photos

50th Anniversary Edition (Updated)
...
Our online yearbook contains pages which tell about our class members and their families. All pages are from the 50th Class Reunion unless otherwise noted.
.

.

. Links to our classmates' home pages and other web pages of interest to our class.


Do you know where they are?


.